Do Vacation Rental Companies in North Myrtle Beach Really Need a Blog?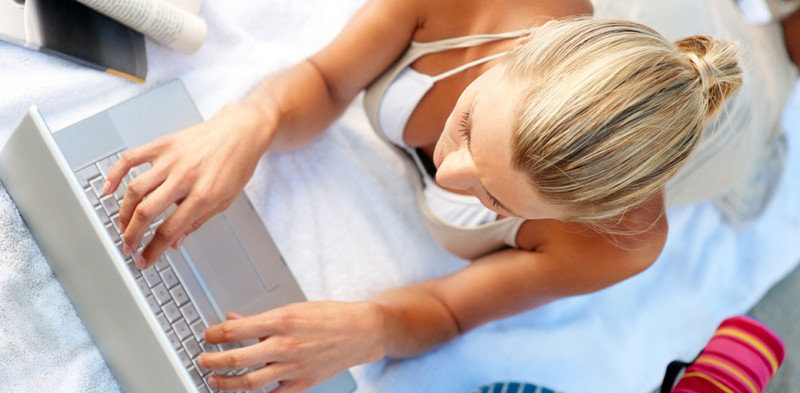 The answer is yes and it shouldn't be very hard to explain why. We need to amend the answer, though: not any type of blog. It all evolves around content marketing, that concept that switches marketing from interruption to permission or inbound marketing.
Content marketing has created over the last couple of years a great hype in the marketing industry. Some got it right, others did not. Some have implemented it right, others have not. The difference between success and failure has been made mostly by when and how the vacation rental companies in North Myrtle Beach have implemented content marketing. Those who jumped onboard earlier have reaped the benefits of increased traffic and improved SEO rankings. As the scene became crowded, a new approach was necessary, and this time it was no longer enough to rely on Google bots scanning your blog, but also pushing the content toward people mainly through social media channels.
At this point in time a separation has started to occur among the vacation rental companies in North Myrtle Beach. Those with a better presence on social media had better chances to get increased ROI on their content marketing efforts. These companies were able to go the extra mile: write the blog post then push it toward fans and followers mainly on Facebook and Twitter.
We are now experiencing the next level in content marketing and social media marketing in general. As more vacation rental companies have started to generate more content on their blogs and promote it on their social media channels, things have started to turn for people from information into noise. A quick analysis of the content posted on most of the vacation rental companies in North Myrtle Beach shows that most of them have written basically the same blog posts. Let's take a look at the few topics all these blogs have generated content around:
Things to do in or around North Myrtle Beach in winter/spring/summer/fall
SOS Spring Safari/Fall Migration
How to spend or what to do on Valentine's Day/St Patrick's Day/Memorial Day/4th of July/ Labor Day/Black Friday/Christmas/New Year's Eve in North Myrtle Beach
Various attractions in the North Myrtle Beach area
Shopping/Dining in North Myrtle Beach
One could not help but wonder how is an article written about the same topic as dozen others going to make a difference and generate traffic. How can someone singing in a choir stand out from the crowd? Aha! This question seems to give us a hint…
The only way for a vacation rental company in North Myrtle Beach to stand out from the crowd and separate itself from the noise is to look different, generate epic content, and promote the content better and on a larger scale than others! As simple as that! In our next blog posts we will analyze each of these three components of a successful content marketing strategy needed by vacation rental companies in North Myrtle Beach to become successful. In the meantime here's a list of the most important vacation rental blogs in North Myrtle Beach:
Antonel Neculai is a specialist in the area of communications, public relations and social media with extensive background in internet communication technologies. Holds a Master Degree in the field of communications. Besides being a contributor to our blog and many other specialized online and offline publications, Antonel Neculai also holds the position of MIS/Database Manager with the Chamber of Commerce of North Myrtle Beach, South Carolina. Antonel taught Communications and Public Relations classes at Coastal Carolina University for more than four years and worked as a Public Relations Specialist for the Chamber of Commerce of Romania.