Social media is a powerful extension into the social of the classic media. It is made of symmetrical communication channels and this characteristic gives its power. But with great power comes great responsibility! Social media consultants and managers need to be very careful when designing the blueprints of a campaign. Any detail missed during the planning session may backfire.
That is exactly what NYPD recently got from their well-intended but poorly thought-out social media campaign. NYPD asked people on Twitter to share pictures of them with New York City police officers and tag them with the hashtag #myNYPD. This was probably their intention: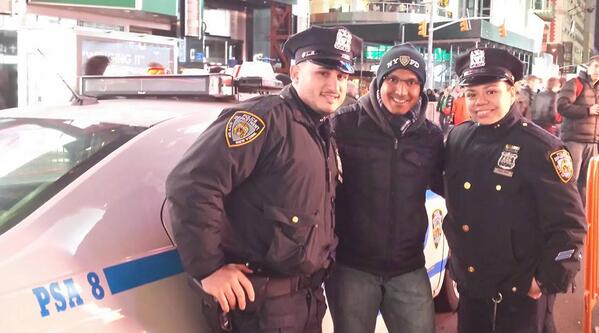 It is hard to conceive that no one with decision power over the way this social media campaign is designed has taken into consideration that segment of population that experienced less than pleasant moments with the NYPD officers and is not much in love with NYPD. So here's what they got: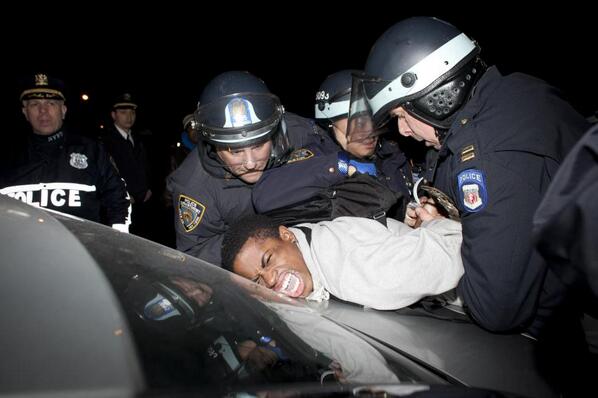 Police brutality is not a new concept. NYPD might disagree with some people's perception of their way of carrying their duty, but that doesn't stop them take any opportunity to express their feelings. This twitter campaign was a heavenly gift for these people, putting the NYPD in a light I doubt they were happy with. There is some sort of a funny irony in what happened to NYPD, and this should be a lesson to all of us: think twice before you launch a campaign.